As long as the website is live – I am still selling fabric!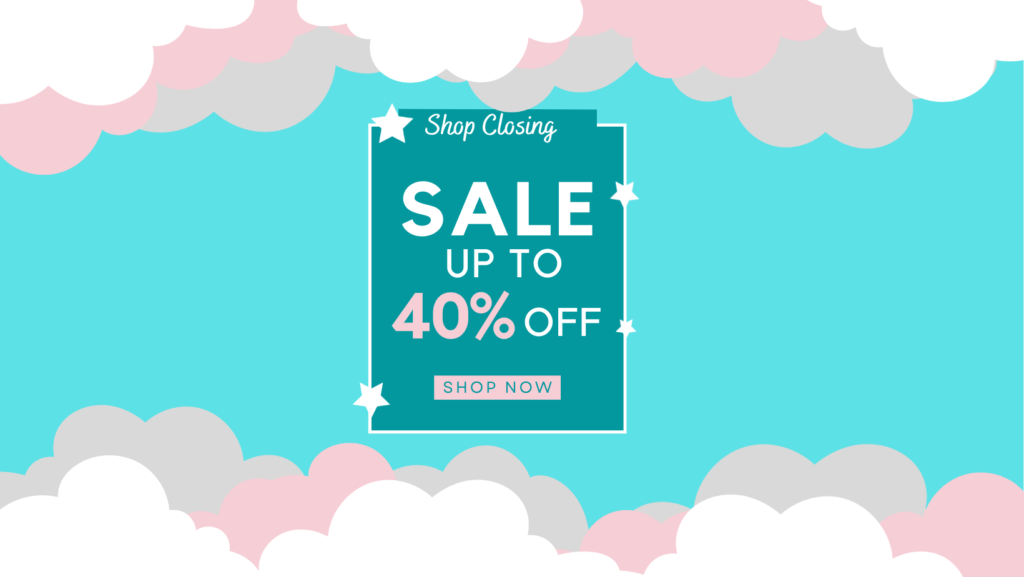 Spooky Schoolhouse has arrived!
SHIPPING UPDATE
Orders are currently shipping Next Day!
Orders will be filled in the order they are received.
I do not offer in-person shopping – Online Sales only. You can pickup at the porch locally near 122nd and SE Stark St. in Portland, OR
Standard Shipping is $10.00 flat rate.
Items will be filled as available – if an item is out of stock – out of stock items will be refunded when I pull your fabrics.
Feature Collection: Alternative Age
---